Important Notice - Check in and Check out Time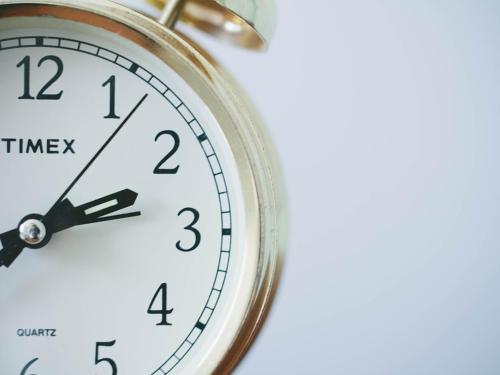 Check-in is from 3:00 PM.
*Please make sure to contact us if you plan to check-in after 6:00 PM.

Check-out is until 10:00 AM.
*Unfortunately, we do not accept extend check-out.

Important Notice - Facility & Basic House Rules
Payment: Cash ONLY

Public Bath (Open-air Bath):
Available time is between 11:00 AM to 3:00 PM and 7:00 PM to 9:30 PM.
Please do not use public bath after you drink alcohol.
Children can use Public Bath with parents. (Please do not let children use by themselves)

Pets: NOT allowed.

Damage: Any damage occurred during the stay will be charged. (e.g. Room facility, dishes, bedrooms facility and amenity)
*Please contact us if you face any situations.

Garbage: Please cooperate in sorting garbage before you leave.

Towels and Pajamas: NO offers. Please prepare by yourself.





House Rules - Not Allowed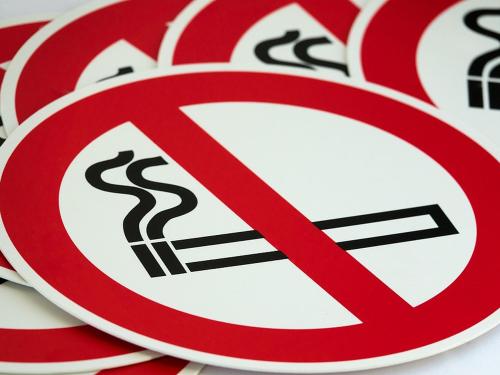 Below activities are NOT allowed:
Strictly Smoking is NOT allowed
Pets
Bonfires
Party spray, room decorations etc in the room
Play games (e.g. baseball, catch ball) on the premises and parking lot.
Use smoke (e.g. hot plates)
House Rules - Barbecue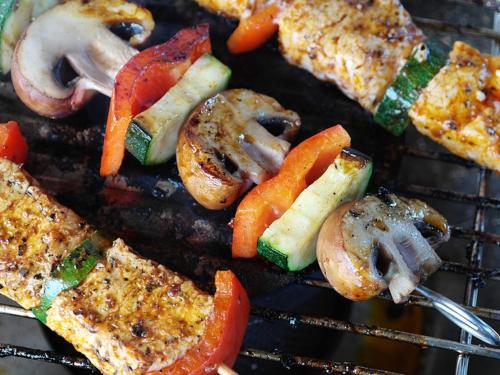 Barbecue only allowed in front of your cottage space.
We do not accept carry-in of barbecue equipment (including Dutch oven, smoked machine, seven wheels). Please use paid rental set.
Please prepare the ingredients yourself. (Paid rental barbecue equipment does not contain ingredients.)
The barbecue is available until 9:00 PM. Please be sure to finish by 9:00 PM including the cleaning of the barbecue.
*Please note that Barbecue is not allowed between December to March (winter season).
Barbecue - Rental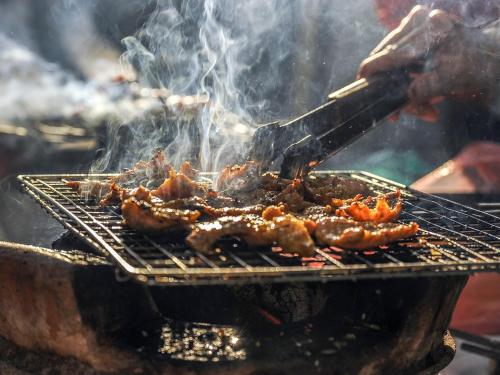 Barbecue Set - JPY3240
(Iron plate, Net, Charcoal 3 kg, Stove, Table, Chair, Ignition Agent, Gloves, Garbage Bag)
1 set can be used for about 10 people.
"Barbecue Set" does not include ingredients. Please prepare the ingredients by yourself.

Please request it when you check in.

Additional Rental:
Cassette stove ----- JPY540
Japanese Clay Pot -----JPY540
Sukiyaki Pot -----JPY540
Bath Towel -----JPY162
Yukata -----JPY162

*In each cottage barbecue space you can enjoy a barbecue even on rainy days.
(You can have a barbecue between April to November.)
House Rules - Fireworks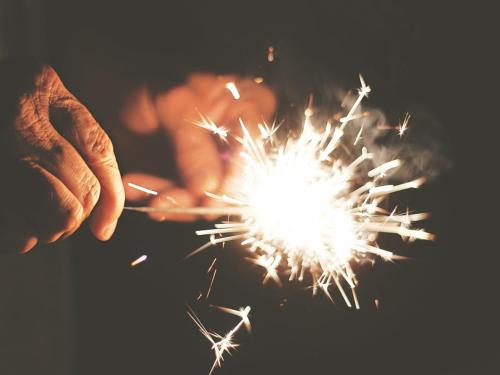 Fireworks with big sound, rocket fireworks, blowing fireworks are NOT allowed. Only hand-held fireworks is allowed.
When you plan to do fireworks, please contact the management office. We will prepare a bucket with water.
Fireworks are prohibited on the banks of Kawaguchiko and surrounding areas. Only allowed on the premises space.
Fireworks are allowed until 9:00 PM.
*Please note that Fireworks are not allowed between December to March because of fire prevention.